About Us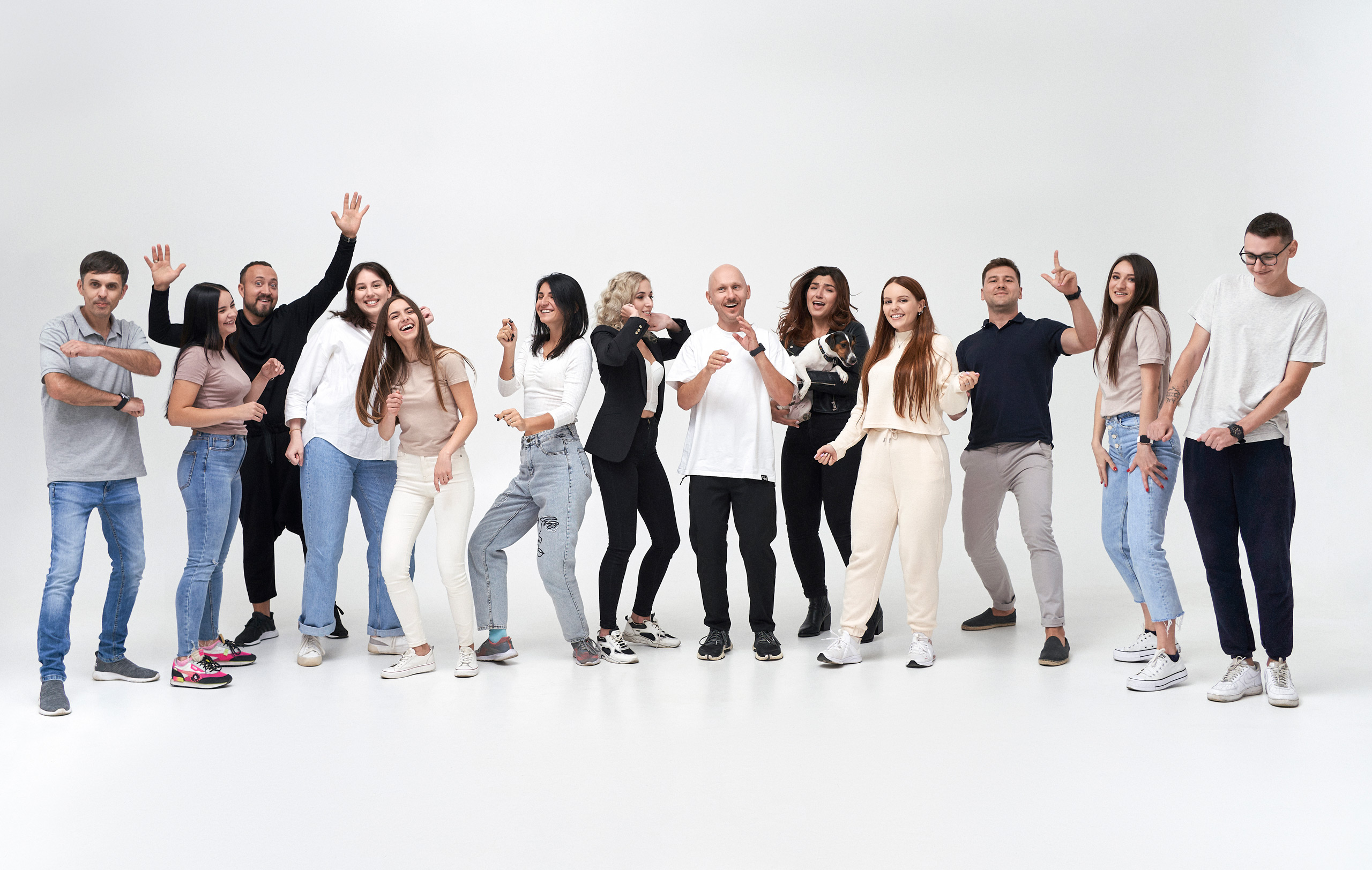 Simplicity
Have you ever seen project people addicted to creativity? Not yet? Really?! Just look at this brilliant team. We are obsessed with quality and usability — not only with the creative part. People create the design for people — this is what we believe.
We do more than what is expected. Our work starts with a strategy designed to bring all brand initiatives, channels and activities together in a way that thrives. Our process is based on a collaborative client approach.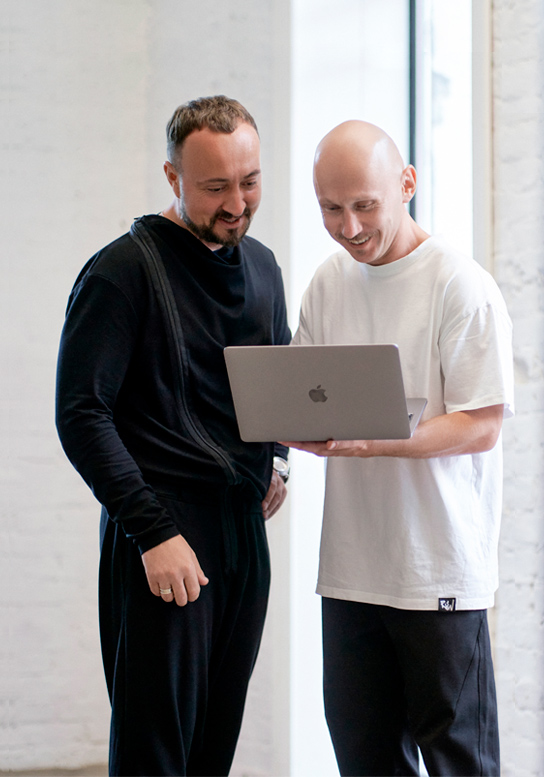 Our stars
" alt="">
Andrey
CEO
Tea
The tea ceremony helps me to reboot, concentrate and become aware of feelings and emotions.
Cycling
The tea ceremony helps me to reboot, concentrate and become aware of feelings and emotions.
Hiking
Hiking fills me with energy and emotions, and hiking in the Tatras is my passion!
Yoga
Yoga helps me feel from the inside and helps me find a balance of mind and body.
Art
Art for me is intellectual travel to other worlds; modern art is awe-inspiring, a particular delight from the works of Anselm Kiefer.
" alt="">
Taras
Art director
Photo
Catching beautiful moments from my youth.
Cycling
I love bicycle because it allows me to see new horizons.
Travel
Sunrises and sunsets are the best!
" alt="">
Alina
Sales manager
Hiking
Walking and hiking give me the ability to see familiar places with a new perspective.
Books
Books and blogs show me people from the other unknown side for me. I can live with them at the moment and feel the same as them. My type of exploring people.
Yoga
Growing my body and soul by awareness is the best investment of my time.
" alt="">
Oleg
Sales manager
Hiking
What could be better than climbing a mountain with a unique view of a beautiful mountain lake, making a picnic there with sandwiches and hot herbal tea?
Sport
Caution! Sport is addictive! Running from 5 km to marathon...
Travel
From every trip, I return as a new person, with a fresh look at seemingly familiar things.
" alt="">
Natasha
Project Manager
Travel
The world is so big and impressive, a lifetime is not enough to see it all, but you can try.
Music
I can't imagine my day without headphones and a selection of favorite tracks. Officially music-addicted person.
Pet
I love animals very much, especially cats.
" alt="">
Nastya
Project Manager
Yoga
I am a former fitness trainer, yoga and stretching trainer. It is always the best way to clear your mind, calm yourself, make your body resilient and flexible, and get to know yourself better.

Fitness
A person cannot be mentally strong as long as his body is weak. Strength training can help you improve your health and get rid of negative thoughts.
Music
Is an integral part of every person's life, and it can change the mood in a second and add bright colors to a gloomy day.
" alt="">
Nadia
Lead Designer
Computer games
I am fascinated by computer games because you can get a unique experience that is impossible to get in real life, thanks to them.
Music
I am engaged and fond of music; for me it is the key to productive work.
Wine
After glass of wine, the most exciting conversations begin.
" alt="">
Bohdan
UX/UI designer
Music
Thanks to music, I abstract from the outside world.
Pet
I love obedient cats and dogs; I love naughty ones too.
Computer games
Well, since childhood I have loved computer games. That's why I'm wearing glasses!
" alt="">
Nastya
UX/UI designer
Fitness
Helps to keep yourself in shape and be confident.
Travel
Is what inspires new ideas.
Wine
An excellent end to the evening!
" alt="">
Olha
UX/UI designer
Travel
Inspires new thoughts, adventures, and desires to strive for more.
Books
Reading a good book, I like the feelings and emotions I experience with the main characters.
Sport
One of the secrets of happy people is a little physical activity.
" alt="">
Alyona
UX/UI designer
Pet
A dog is a true friend of man.
Music
I love going to concerts and listening to the live sound of the instrument.
" alt="">
Inna
Illustrator
Computer games
I enjoy computer games; they allow me to live the scenarios and get emotions and new experiences that are not available in real life.
Art
An opportunity to create and express yourself.
Pet
I love animals; they are small woollen anti-stress lumps, they always cheer up and touch.
" alt="">
Alex
HTML developer
Sport
Adrenaline and positive charge!
Travel
Is, first of all, emotional and a super reboot!
Art
As a great addition to travel!
Wine
Well, how can you travel without it!