About

Here's our UI kit for the clothing store Clother! It's not an app. It is a kit that helps designers create parts of an app — fly pages, cart view, items preview, and other parameters. It's not the easiest task to be working on something store-related, but it's still not rocket science. You just have to be as focused as Elon Musk and do the job. That's the real secret! Our task was to create a tool for Clother's designers to do their work more efficiently. This kit is definitely the one that can help with that. Such projects require lots of time to develop, including in-depth research and meticulous work. We did ask the customers how they used the existing app to make user flow adjustments that we tested thoroughly. This helped create the UI kit that will be useful for both designers and users alike.
We created a minimalistic and user-friendly design with the help of simple fonts, shapes, and colors. Such an approach helps make navigation easier and find everything necessary in seconds.
We used Miro to create the user flow to understand business customers better. And that knowledge lets us create the best user experience with a friendly interface.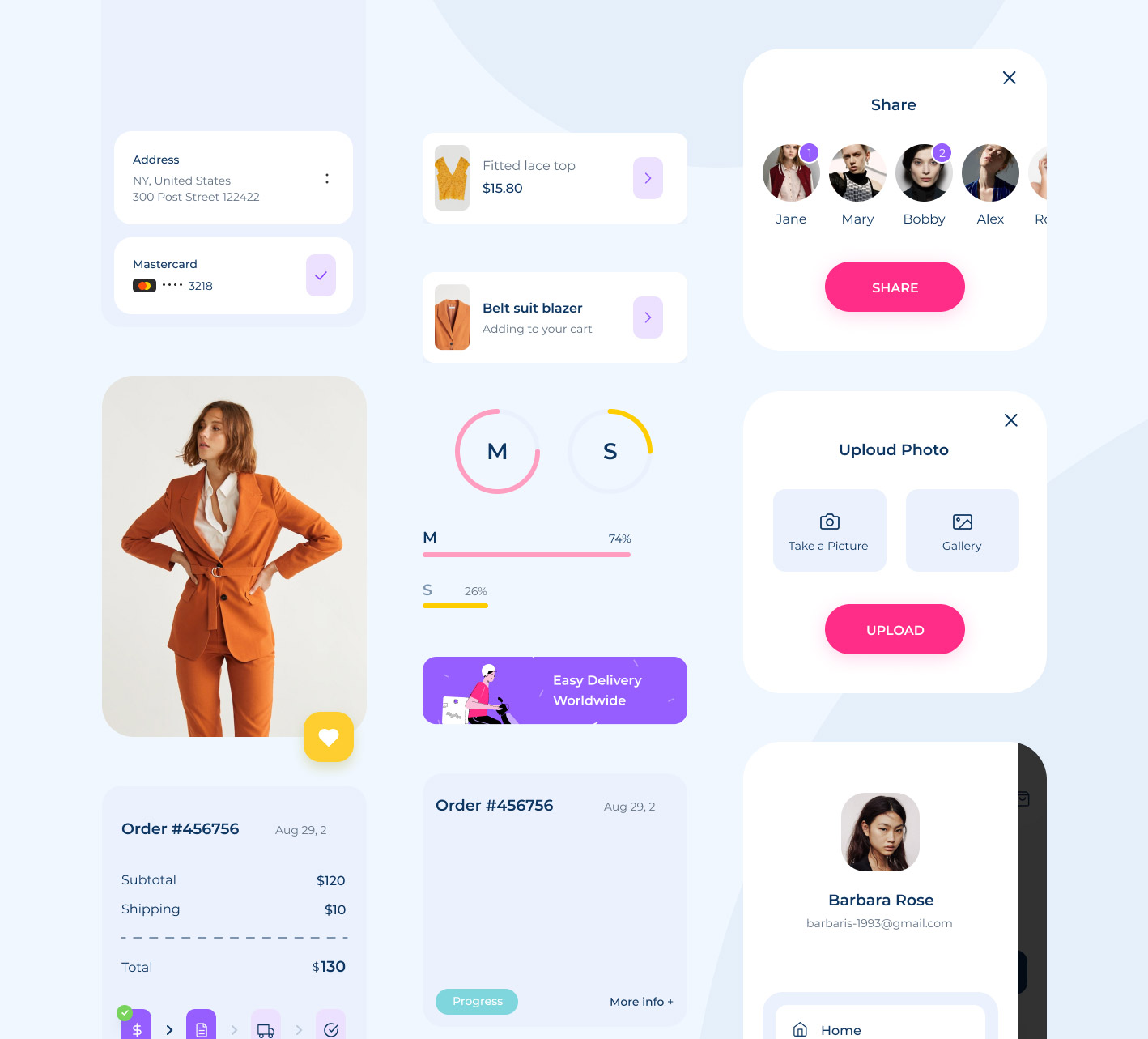 Go check the entire case study on Emote Agency Behance page! You'll find more details on designers' tasks and how they've dealt with them. Lastly, do not forget to download the Clother app!